5 Ways to Keep Your Basement From Flooding
This information is brought to you by
Brenda NoffertBetter Homes and Gardens Real Estate Alliance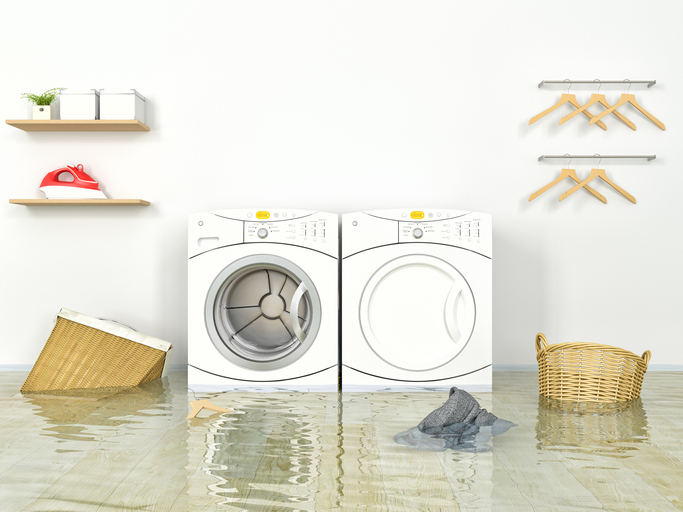 Heavy storms can wreak havoc on our homes, especially if you have a basement that's in danger of flooding. New York-based T. Webber Plumbing, Heating & Air Conditioning offers the following tips to protect your basement from water damage when foul weather strikes:
1. Look for Signs of Water – Do a walk-through and search for any signs of water damage, especially under basement stairs. Keep an eye out for moisture on walls or floors.
2. Act Quickly – If you discover water stains or standing water, call an expert right away. If it isn't resolved quickly and professionally, you risk more significant damage, as well as possible mold contamination.
3. Be Proactive – Check the operation of your sump pump, if you have one, to remove excess water. Also make sure the drain and catch basin are clean. If you don't have one, but have a history of basement flooding, consider having a sump pump installed to prevent future damage.
4. Clear Gutters and Downspouts – Inspect for clogs and make sure that water is flowing away from your home and foundation.
5. Turn off Electricity – If you do encounter flooding in your basement, turn off all power sources by switching off the main breaker. Do this before entering the basement any time there is standing water. It's best to get help from a professional to reduce electrocution risk.
The most important step a homeowner can take is to be proactive. This will save you from the stress and expense of more severe water damage.
Source: www.twebber.com
Brenda Noffert
                                   Associate Broker, CDPE, ABR, GRI, ITTI, CCCREC, PSC
                                  Better Homes and Gardens Real Estate Alliance
                                                              6617 W Central
                                                               Wichita, KS 67212
                                           Mobile Phone: (316) 871-4586
                                                http://kansashomestoday.com